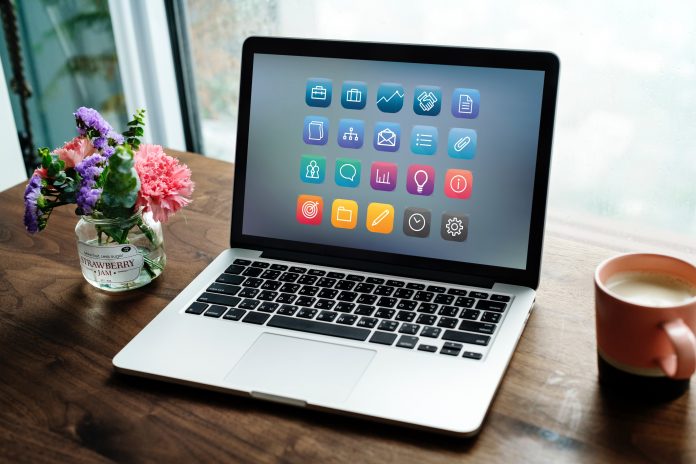 For a change I want to share this interesting topic from toprankblog where you might discover some great answers for your own social media marketing motives. Remember, not all social media platforms are created the same. One social site might need a different marketing approach to stir a client's senses, so find out which among these top 5 social media questions marketer ask are also your most urgent concerns as you proceed with your social media activities.
"Here are the 5 questions for your convenience:
1. What social tactics are most effective? – 90%
2. What are the best ways to engage my audience with social media? – 88%
3. How do I measure the return on my social media investment? – 87%
4. What are the best social media tools? – 84%
5. How do I create a social media strategy? – 83%
Additional tip of the author of this topic is, "He who asks a question is a fool for five minutes; he who does not ask a question remains a fool forever." What are your most pressing questions about social media marketing?"
Summary:
Have you written your inner thoughts about the influence of social media and how you can tap the people engaged in these various social networking sites? Don't be afraid to ask or investigate if you want clarity to some issues.
One of the best moves that you can do if you want to succeed with your social media campaign is list down all your questions, find ways or solutions to each one of them and put that everything into a well-structured social media marketing strategy.
BEST SELLING WORDPRESS THEMES
CREATE YOUR WEBSITE FAST
USING AMAZING TEMPLATES
click to see themes
If you want to know more about the answers to the above questions, follow the resource link given below. We love to help you succeed with all your marketing efforts, particularly on the social media aspect. Let's all together discover the wonderful advantage of the use of social media to our businesses and make them grow more.
Resource link: http://www.toprankblog.com/2013/05/top-5-social-media-questions-answers