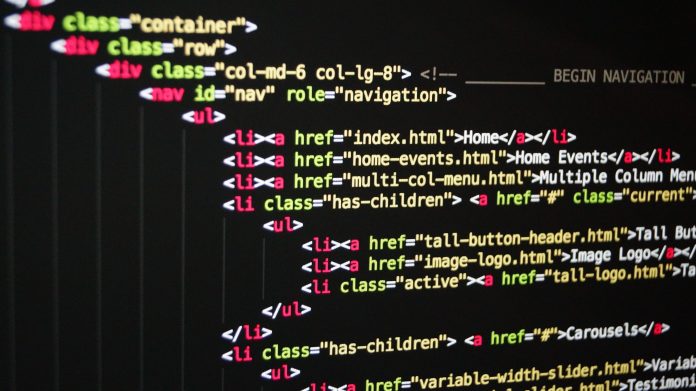 when we start talking about digital marketing and digital marketing expert, many people think that we are going to talk about very complicated and sophisticated skills that are very hard to learn.
But from my point of view, one of the most underrated skills that every digital marketing expert should know, regardless of his or her job or position or the project, is the knowledge of HTML and CSS. Design lead generation campaign in another of Necessary skills in digital marketing skills.
It means that even if you are a very professional digital marketer who can work with sophisticated software, email marketing tools, marketing automation funnels, social media management, or working perfectly with Photoshop, but this specific skill which is HTML and CSS is very critical.
I can bet you that in all kind of marketing activities on the Internet, that we call it digital marketing , or any activity on social media, you will face some issues thatt the only knowledge that you will need, is the basic knowledge of CSS and HTML to be able to handle that issue.
As an example, if you are going to manage a very simple WordPress website for your blog or for an online website or online magazine, and you want to post some kind of content, at some point you may need to know some piece of codes that we call it HTML to be added inside the post. Sometimes the editor and the software and tools that you are using are not behaving exactly the same that you expect, so you have to be able to add some HTML code or even some CSS code inside the content.
BEST SELLING WORDPRESS THEMES
CREATE YOUR WEBSITE FAST
USING AMAZING TEMPLATES
click to see themes
Suppose that you are working for a company and you are responsible for the email marketing job. In email marketing, when you want to design the look and feel of the email, the template and how the different parts of the email should shape the final newsletter that you are going to send to the subscribers, you will definitely need some HTML and CSS knowledge to be able to handle the email marketing job perfectly.
There are so many examples that prove that knowing CSS and HTML is very important for a digital marketer, regardless of the project that he or she is dealing with. Even if you are in a small personal project, or in a very big corporate social media project, you will need to know the HTML and CSS codes.
Good thing to know is that learning the basics of HTML and CSS is very easy. There are lots of courses on the Internet on different online learning websites like udemy.com that you can learn the basics of CSS and HTML by paying less than $20.
SHARED HOSTING WITH FREE SSD
GET YOUR FREE DOMAIN
FASTER-SECURITY-AVAILABILITY
So if you want to improve your skills that is necessary for digital marketing expert, I highly recommend thinking about learning CSS and HTML basics and see how this simple and easy to learn skill can help you improve your overall skill set and your performance on delivering better projects.