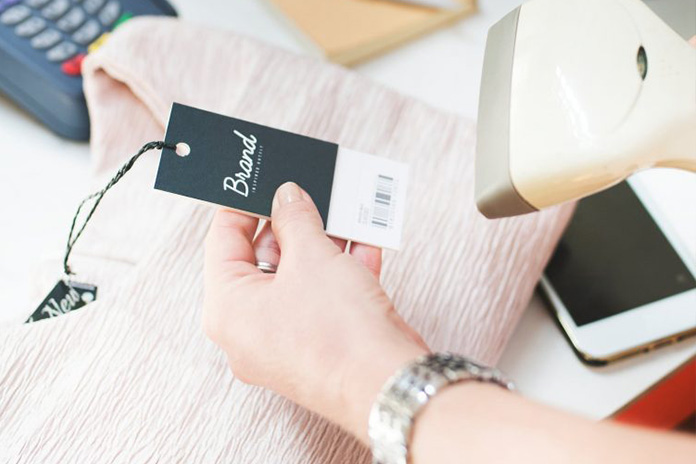 Hi, you! Looking for a business idea to make your brand out of the crowd, isn't it? Does it seem to be like searching for the Holy Grail? I understand. It is your crying need to establish a unique position among today's competitive market and flourishing industry. As there are possibly tens of thousands of books offering tons of advices on this topic, I will not go for the same bookish discussions. Rather I present here some small pointers you should take care about.
What is personal branding?
It is something that makes you unique; unique in your style, unique in your values, and unique in your service. It may be represented by a name, a logo, a symbol, a design, a tag line, or any other feature which differentiates you from your counterparts. I like to explain it as something more than just a name or symbol. The brand itself is a specific identification that makes you distinct from others and helps to build a firm position in the customers' mind. This is more appropriate in case of small businesses.
Here ends the introductory speeches. Let's move forward to the helpline segment:
How to create a unique branding in the competitive market:
Quality is the key:
Most of the small business industries aim to sell to a hungry crowd. A business can only survive and reach to its target, if it offers goods or services that are the best in quality. If the quality of your products or services is above average, hopefully leading the top of the chart, people are bound to follow you.
Handle the customers with care:
To maintain a good quality, your approach is very important. Listen, people do not care enough about what you do, rather they notice how you do that. How you conduct your business is your identity. If you are able to build a link between your core values and the way of your business operation, it would create an ever lasting connection with your clients. This is the powerful force of founding brand loyalty. So, in order to win the hearts of the mass, maintain sound quality of your services with a good approach.
Provide authentic information:
Some of the businesses can not run ahead only because of their lack of honesty and dignity. If you design your business with attractive features, but non-genuine in nature, could be a great disaster! You will lose the faith of your clients in the long run. Be authentic to your statements as well as services.
Dare enough to take risks:
No doubt that you are familiar with the phrase; "no risk; no gain"! There are thousands of ways to reach the top of the success. No one knows which one will work for you. If any possible idea incorporates with your business conduct, never hesitate to try that.
Attempt to please everyone is a vein:
Remember, no one can please every one. It goes beyond human nature. So, don't try in vein. Select your targeted audience, be caring to their demands and you will find them loyal to your brand. Don't spoil your uniqueness by being misguided by others' demands who are not your type. A group of potential customers will play the role of your brand ambassador automatically.
BEST SELLING WORDPRESS THEMES
CREATE YOUR WEBSITE FAST
USING AMAZING TEMPLATES
click to see themes
On time every time:
In any kind of businesses, regularity and consistency is must to maintain. Once your valuable customers start to depend on you, you have to keep it up. Make sure to meet their expectations always at the same level. Imbalanced customer service is very harmful to your reputation. Be the same and certain with the characteristics which differentiate you from others.
Just remember the above points next time you are going to serve your clients; you will be successful both in creating a unique brand and standing out of the crowd, I promise!