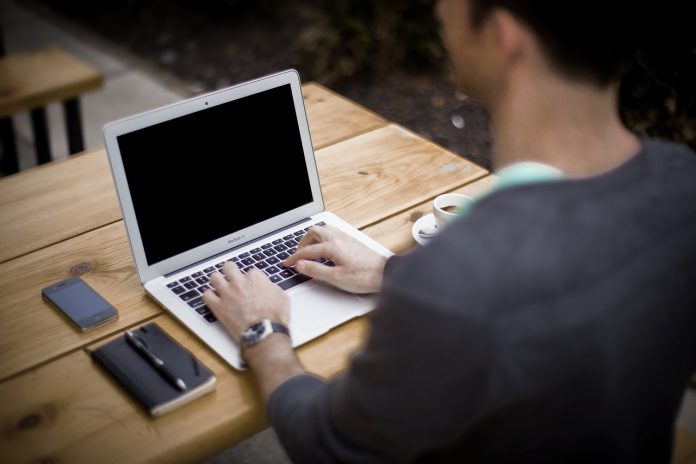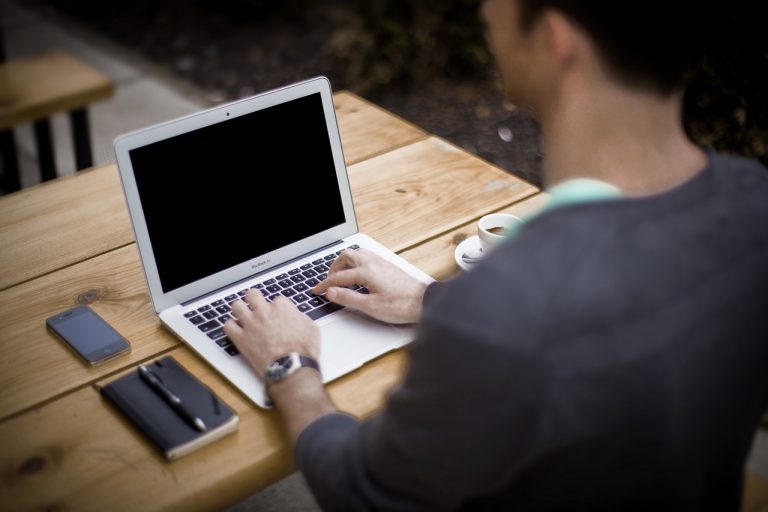 If you are really serious of blogging your way to success, then, forget about link building or increasing your website's traffic generation campaign. What you need to focus first is how to master the art of blogging.
Creating a blog corner for your website doesn't happen overnight. It involves a lot of time, energy and dedication to compose interesting topics, conduct researches and editing activities for you to always come up with good content that are enjoyable to read and share with other people.
There are many things that can help you succeed on your blogging plans. Below are some helpful tips for you to get the ball rolling and producing quality blogs.
• Be willing to wait
As the saying goes "Patience is a virtue", this message may be a good reminder for anyone who wishes to start their blogging careers or set-up a blogging section for their websites. Keep in mind like any other methods, blogging needs more time for you to gain tremendous success. You can't see any result in a day or two. Some bloggers wait for months or even years to really feel the impact of their hard work. So, the best way is just enjoy the opportunity of providing others readable blogs and wait for the rewards of your hard work to come along the way.
• Publish only quality blogs
Another important factor for people to enjoy and look forward in reading your blog posts is by providing them top quality posts all the time. Be consistent with your blogs and make sure you maintain a balance in everything you do like the frequency of your deliverables, quality and quantity must go well together. Check the ideal intervals when you publish your content.
BEST SELLING WORDPRESS THEMES
CREATE YOUR WEBSITE FAST
USING AMAZING TEMPLATES
click to see themes
• Dedicate more time in Blogging
A great writing masterpiece doesn't come quickly. Even professional writers and bloggers need to dedicate more time like a few months before they can come up with reasonable amount of quality blog posts that will entice more followers to keep coming back for more or sharing them with their circle of friends in the community. Remember, your blog will represent your totality as a person and if you have shown them your credibility of providing only relevant contents, most likely these readers will be your word of mouth as they spread your blogs or share them through their social media accounts. Once, you established that popularity, people will recommend your blogs or even link them to other blog related websites talking the same topic.
SHARED HOSTING WITH FREE SSD
GET YOUR FREE DOMAIN
FASTER-SECURITY-AVAILABILITY
Recommendation:
If you want to be recognized as a credible blogger, one who is only committed in providing every reader with relevant posts that are educational, realistic and in every sense enjoyable to read, for sure you have come to the right path of blogging your way to success.
Not all who performed blogging earned true successes. There are failures along the way, negative responses and mistakes, but if you are ready to improve your blogging techniques, you will surely find a place in the hearts of your target readers.
Focus on what makes a person continue reading your blog and share it with other individuals. Remember, once you hit their senses, these followers will be your marketers who will be promoting your blogs that will create the big buzz you are dreaming off to materialize.