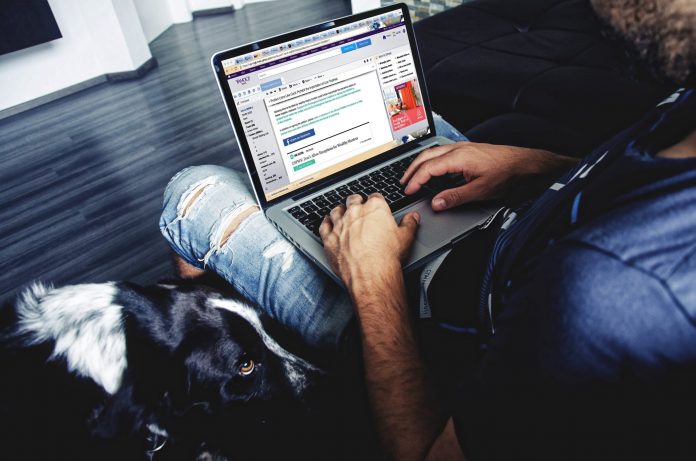 One type of online marketing strategy that has been proven to drive more traffic back to your website is the email marketing campaign. If your email marketing plan is carried out according to the rules on proper emailing etiquette and observance of the do's and don'ts, then, your promotional motives online will be truly successful
With many of us being confused on what is really the acceptable technique or approach in sending email to your target recipients, here is an interesting topic from Michael Mothner that caught my attention that will surely enlighten any marketer's apprehension regarding the use of email marketing.
BEST SELLING WORDPRESS THEMES
CREATE YOUR WEBSITE FAST
USING AMAZING TEMPLATES
click to see themes
"According to Michael Mothner , here are the 6 Email marketing myths:
Myth 1 – If you send a lot of emails, you'll annoy your customers.
Myth 2 – You shouldn't send the same email twice.
Myth 3 – Emails should be short and sweet.
Myth 4 – You should always create fresh copy.
Myth 5 – You need descriptive subject lines.
Myth 6 – Companies should send email newsletters."
Top advice:
To keep track if your email marketing is performing well with your target clients, assess the number of positive responses sent back by your recipients or determine the direct action made by them, either in the form of a purchase, click through the attached link included on your email message or subscription to your monthly newsletter.
Show your creative side whenever you compose your email marketing message. Make it short, simple and interesting to motivate the reader to continue reading it or make that response. Email marketing is a cost-effective form of internet marketing that any serious marketer should learn to master in order to reach out and connect effectively with your target audience and not spending much.
SHARED HOSTING WITH FREE SSD
GET YOUR FREE DOMAIN
FASTER-SECURITY-AVAILABILITY
Make every opportunity when sending email messages that they aren't categorized as "SPAM", so that you have bigger chances of benefiting from this marketing effort.
Resource link: http://www.inc.com/michael-mothner/6-email-marketing-myths.html?nav=featured