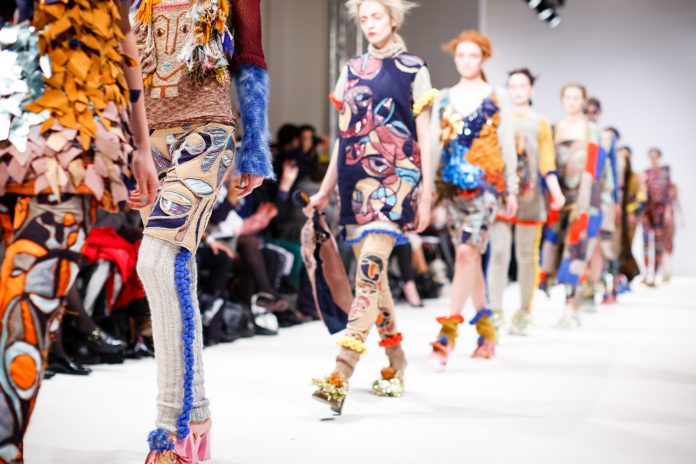 Consumers mostly associate a business to its brand name regardless if it is a famous icon or just a name itself that already speak entirely what you have to offer the public. The true success of a branding campaign relies entirely to what an ordinary person or target audience perceives your value to the industry you are connected.
If you want to get a closer look on how your brand name could really shine like a gem in the marketplace and standout amongst your competitors, perhaps it's about time you take these 3 awesome tips shared by Bobby Marhamat by heart.
"Make Your #Smallbiz Brand Memorable With 3 Simple Tips
Give your brand attention
Use your brand name and logo everywhere you possibly can: business cards, posters, fliers, brochures, in-store displays, and everywhere else you can place it (within good reason). The more frequently your name and logo are seen, the more popular and recognizable your brand will become.
Make your brand interesting
A cool logo and tagline are great… but then what? Thankfully, the Internet provides tons of options to make your brand more interesting. You can go on blog tours, promote specials and offers on Facebook, share links on Twitter, or explore mobile marketing with apps and QR codes.
All of these marketing methods provide interaction with your brand and the consumer. The possibilities are endless!
Build an authentic brand
When it comes to a tagline or even a mission statement, make sure you aren't just tossing around buzzwords, hoping to identify with your consumer. If you have a story or history behind your brand that is inspiring or just plain cool, share it. Make sure people know there is substance behind your brand."
SHARED HOSTING WITH FREE SSD
GET YOUR FREE DOMAIN
FASTER-SECURITY-AVAILABILITY
Recommendation
Avoid making excuses that your brand isn't nice or catchy that's why your business is performing poorly in the industry. Maybe you haven't given your branding awareness campaign a well deserved analysis. Try to get some inspirations to the famous brand Nike, gaining worldwide recognition from its symbol only and visualize that as you assess your current brand name or logo.
It really takes time for your target consumers to get a feel of what you are trying to bring in the industry, but if your brand itself has already that charisma to outshine among other opponents, then, the task of making yourself known isn't that hard to accomplish.
Now, ask yourself honestly this question, "Have you really sit down and think a lot before coming with that particular brand of yours?" If you just copied someone's ideas and put that into your brand, then, I do suggest you go back to ground zero and think of a name, sign or symbol that when someone sees it at any angle would instantly associate that with your business. It doesn't need to be too loud or flashy sometimes a simple design of your logo really says it all without much effort on your part.
Main Resource: http://yfsentrepreneur.com/2013/07/05/make-your-smallbiz-brand-memorable-with-3-simple-tips/