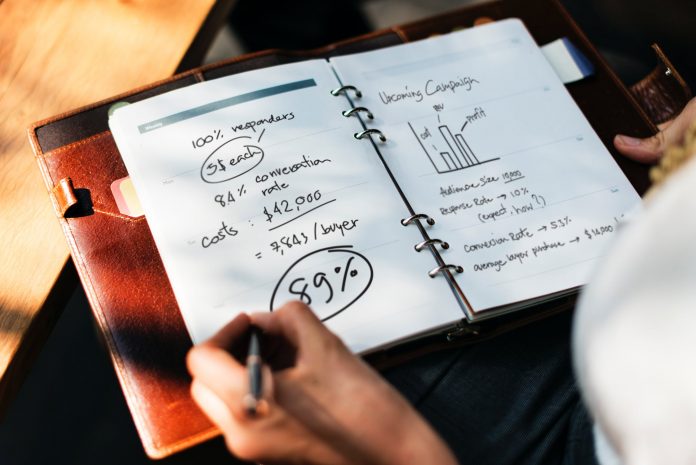 Finally, you just published a valuable content for your website, but this action isn't enough, you still need to consider how this unique topic will reach out your target audience and build more links. Here are 12 vital steps to optimize your content marketing after you hit the "Publish" button on your WordPress.
Use relevant keywords for your content
If you want your blog post or content to perform effectively for SEO purposes, use relevant keywords and incorporate them on your blog. In order to achieve this goal, start your keyword research and find those words or phrases that are appropriate with your content. Use these keywords on the various parts of your content like Meta title, Meta description, H1, First paragraph and the outbound anchor text. Make sure your keywords will blend well with your content and only use them once or twice.
Include a couple of internal links with your set of keywords in the anchor text
You can achieve this goal by going back to your previous posts and begin linking any old post that is relevant to your new content or article.
Search for websites that can republish your content. One good example is the Business2Community that will automatically get a content in your RSS feed. Check also Buzzblogger for this motive.
Another way to optimize your content is through social media sharing. My piece of advice even if you are a newbie in this area is by using Jetpack for WordPress or a tool that can instantly syndicate every blog you post live on your social media account like the Twitterfeed, but if you want a more personal approach, you can send out custom updates, either you do it manually or use the Bufferapp tool.
Link your recent blog post on your signature
You can do this successfully by searching relevant posts on the web and post an intriguing teaser back to your content. Make a wise comment or post a question on Google community or LinkedInGroup and link it to your post for research purposes. Create a buzz in the community by tapping all your existing connections to promote your content.
Once your post is published, perform bookmarking on Stumbleupon, Reddit, Digg and other social bookmarking sites. You can also get a relevant category on Pinterest and pin the featured image of the content.
Repurpose your content
If you don't have anymore time, why not repurpose your content by making additional new topics from your previous posts. You can do this by summarizing your content into bullet points, make a unique presentation and upload it to slideshare. Remember, the key for making a repurpose from your old content is creativity.
Perform by commenting on other blog sites
If you haven't done this strategy, it may bring wonders to your content marketing campaign. Find other blog sites discussing similar topics like your post. Be sure you only share wise or relevant comments related to the topic in order to present yourself as a genuine commentor and prevent yourself from being categorized as a "Spam".
Answer questions on Twitter, Quora and atc
You can do a hashtag search on Twitter to determine who are actively talking about your content, then, join in that conversation, either by answering a question, sharing views and promoting a valuable insight and link that to your article.
Use WiseStamp for Content Marketing
WiseStamp is a good source if you want to add your latest post on your email signature. BY doing this effort, you can share your content to all individuals that you are associated with through email.
Include a summary of blogs to your email list
Update your mailing list with your recent blog posts through the use of feedreader tool or if you want you can always include them on your weekly newsletter.
BEST SELLING WORDPRESS THEMES
CREATE YOUR WEBSITE FAST
USING AMAZING TEMPLATES
click to see themes
This is a unique way to maximize your efforts on your content marketing campaign. Ask other bloggers if they can share your post to their existing followers, so that you have a wider chance of reaching out more prospects in the end.
Creating a compelling content isn't the end of your content marketing plan. You have to find ways on how this particular blog once published will have the chance of being read and shared in the community
you wish to become fully visible.
You don't need to spend more time and money on your link building plan, instead use your content to build those needed links. Do you have plans of going this route to promote your blogs? Share your views or any marketing strategy that has helped you arrived with positive results once you hit that "Publish" button.Certainly perform these tips in Optimize Your Content Marketing will greatly help improve your site's ranking.