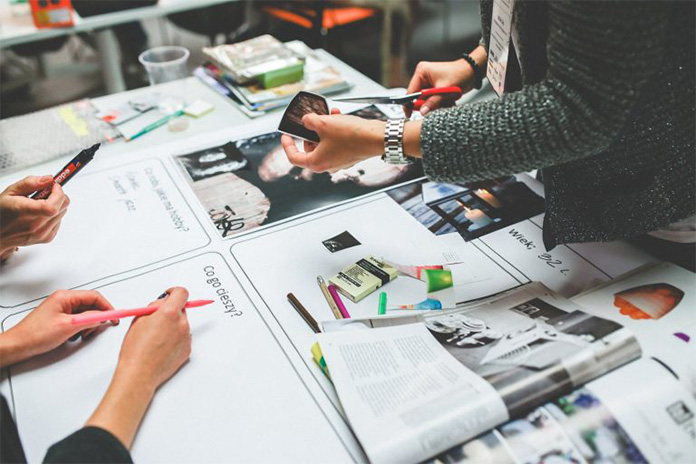 If you want to get a good share of real followers online, then, you have to start concentrating on your content marketing. Content marketing plan plays a vital role in the overall success of your business. Quality content can help you reach your goals on traffic generation, link building and even boost your branding awareness campaign without spending much.
Keep in mind with great contents to share and effective online marketing strategies on hand, one can gain a competitive edge on the web. Below are 5 amazing tips on how to create an effective content marketing plan:
Blogging
Blogging your way to succeed online is the surest way even for beginners. The bottom line if you want to concentrate on blogging is dependent on the following suggestions:
– Write only informative and relevant topics which are in every sense educational and a unique way to introduce your products or services.
– Concentrate on doing 5 quality blog posts per week. Always feed your target audience with sensible posts, rather than sending them numerous posts that are not useful or provide solutions with their problems.
– Create a target for your blog posts. If you want to increase your ranking position on Google searches, conduct an extensive keyword research and try to incorporate these words or phrases into your blogs. The key is to use appropriate words that can be associated with your business.
BEST SELLING WORDPRESS THEMES
CREATE YOUR WEBSITE FAST
USING AMAZING TEMPLATES
click to see themes
Guest Posting
Guest posting is another way to increase your online presence and tap a wider coverage of individuals relevant to your chosen niche. Here are some posting guidelines that you need to focus:
– Research on list of sites where you can be allowed to do guest posting.
– Verify the credibility of your prospect sites, whether they are performing well in page rankings or check if they have domain authorities.
– Choose websites that are relevant to your chosen niche and ask permission to do guest posting.
– Observe the rules set by the website on guest posting and consider as well the type of audience they cater when you make your blogs.
– Evaluate your guest posting activities and determine which among your blog posts are capturing your target reader's attention.
Press Releases
Another effective approach to create a buzz online is through press releases. Depending on your marketing budget, your press releases would be best if you send them with intervals like once a month to maintain the interest levels of your recipients.
Infographics
Here are the benefits of using infographics for your content marketing plan.
– Infographics provide a detailed explanation of a complicated subject in an easier way for everyone to understand like the use of pictures or graphics.
– Infographics can attract more audience to consider reading your blogs. It is also a great tool for social sharing over Facebook, Twitter and a lot more.
Start a conversation
One of the main reasons why anyone takes some time doing content marketing is to start a conversation with their target audience and encourage a response. Here are some tips on how to start a conversation through your contents:
– Make your contents accessible to other social sharing icons so that anyone reading your blog could easily share it to other social channels with just one click of a particular icon.
– Give them access to your mailing list. Not only will you build your list in the long run, but also entice your audience to become part of your network.
– Encourage a direct call-to-action move through your content, either to share your blog to others, like it at your Facebook page or follow you at your Twitter account.
Learn These 6 Key Essentials: Landing Page Creation
– Lastly, blogs can stir a target client's interest, so be sure you include a link leading to your business' site where he/she could view your web pages or avail your offers.
SHARED HOSTING WITH FREE SSD
GET YOUR FREE DOMAIN
FASTER-SECURITY-AVAILABILITY
Many have followed the route to online success through the use of content marketing. If you are still on the process of creating a layout for your content marketing plan, focus on the types of topics that you could provide your target audience and adopt the above tips for more promising results.