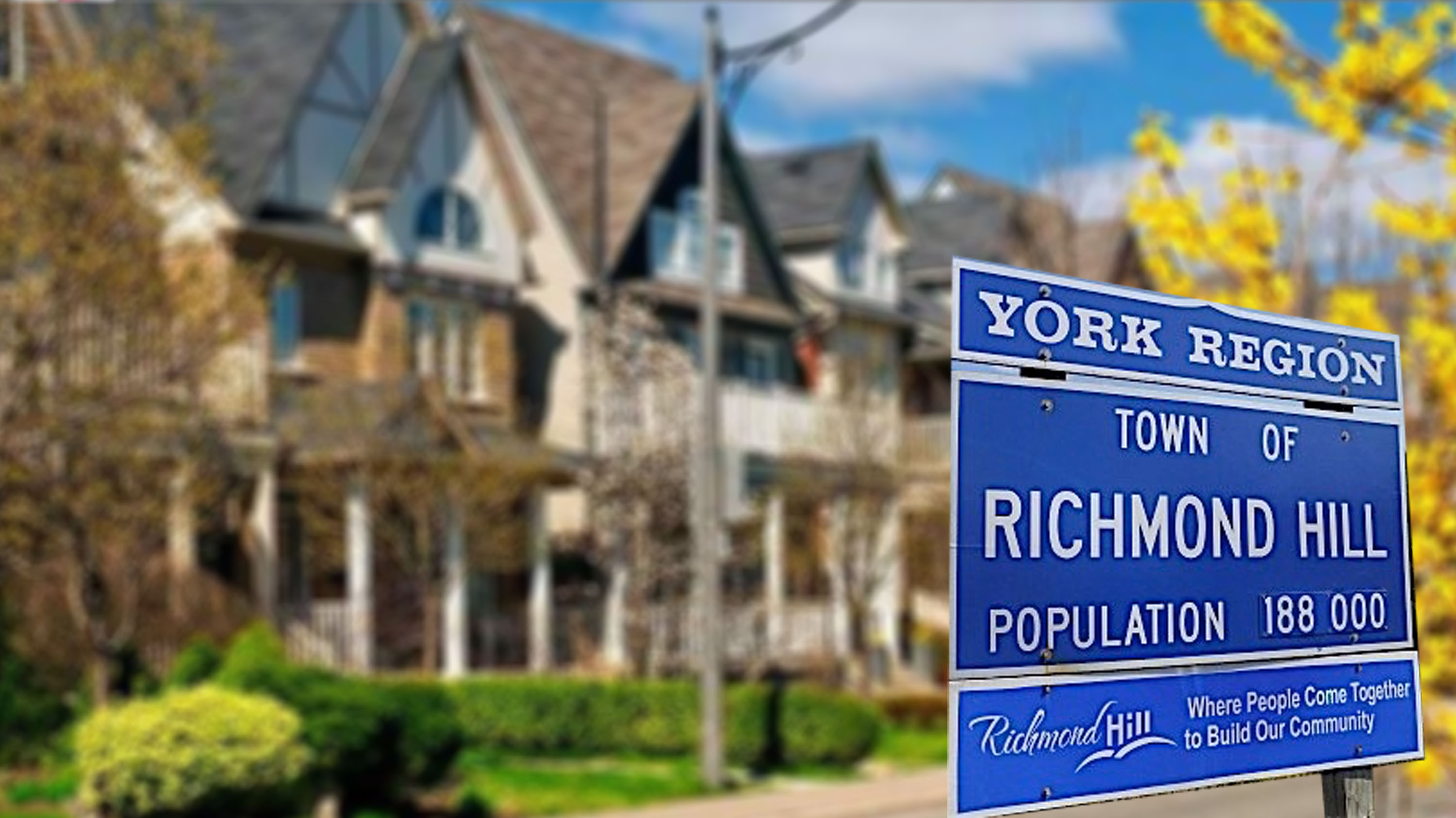 Do a simple search on Google and you can find this article from Hootsuite with very interesting statistics about Instagram Users.
First of all, Instagram has more than 1 billion active users. Second, more than 500 million of them are active DAILY!
Do you like your real estate brand to be visited and liked by a portion of these people?
And that as of February 2017, over 120 million Instagram users took some kind of action with a brand on Instagram, either visiting their website, getting directions to their location, or calling their phone, emailing them, or sending a direct message to that brand. It is a huge amount of interactions with brands on social media, right? manage your social media marketing now.
Besides the insane reach your Instagram posts may achieve, Instagram is a great social media platform for realtors because of many reason and I am addressing 10 of the most important factors in this article.
Reason #1: Everybody is already on Instagram, from a 17 years old teenage boy or girl to your retired neighbor. They are familiar with Instagram, they have installed Insgaram app on their smart phones and they are using Instagram on daily basis. Reasons why are:
Instagram is very easy to install.
Instagram it's very easy to use.
Instagram is almost based on imagery.
Instagram is very entertaining.
So, many people are already on Instagram and they are waiting to connect with corporate brands and personal brands. They are also very ready to receive an advertisement, promotion, and relevant content from different brands.
Instagram users have less resistance against seeing promotions and advertisements, comparing to other social media platforms.
It means, by having an Instagram account and keeping it up-to-date, you will have the opportunity to reach to a wide variety and wide range of audiences from Millennials to Generation Z and to retired people who are looking for investment opportunities in the real estate industry.
Reason #2: Instagram is the most visual social media. it means that the content structure on Instagram is basically an image or a video. So you, as a realtor agent, have a good opportunity to list your apartments in different formats like posting nice images from the outside and inside of the apartment or to upload walkthrough videos. You can use Instagram as a very visual showcase platform to your property listing.
Reason #3: By setting up your personal brand on Instagram, as a successful realtor in your local area, then you will not need to compete with big players and huge Real Estate websites.
Anybody who has an account on Instagram has the possibility and the opportunity to create their own brand on Instagram, and to start communicating with their niche market to promote their own listing and to connect with interested people. So you are not competing with other websites or other realtors because you have your own account on Instagram and you have your own niche market and target audience. They definitely will trust you because they see you as an active realtor on Instagram. They see you are publishing nice and up-to-date images about the latest investment opportunities, and you are giving them support and consultation on Instagram.
Reason #4: By posting regularly on Instagram and communicating with your prospects, you can directly find who is interested in your listing by commenting or liking the images of the property investment opportunities that you have posted on your Instagram page.
Then you can find their Instagram account and send them a direct message and start a conversation. You always have the opportunity to send a direct message to those prospects who have liked or commented on the property investment opportunities that you have posted on your Instagram page. After sending them a direct message on Instagram and starting a conversation, then you can set up a meeting with them in a coffee shop or in your office to talk about that specific property that they have liked. By following this simple formula, you will have the opportunity to close the deal with the perfect and the right audience, as fast as possible.
Reason #5: Statistics show that people on Instagram are richer than people who are active on other social networks. The reality is that this information is based on some statistics that come from different sources and I cannot say that it's 100% accurate but it can give you a hint to keep this in your mind that people on Instagram could be better customers for your property listing and ready to invest in real estate, in general.
Reason #6: Instagram gives you a very fantastic facility that helps you to categorize your postings and your listings to be able to reach relevant audience, and we call it a hashtag.
Hashtags are the new SEO (Search Engine Optimization) and give you the option to reach the right audience (SEO VS Social Media). People who are active on Instagram are searching through hashtags to find their needs. So if they search for hashtags relevant to your postings, for examples for a specific location, for rental, for buying, or selling, then they will be able to reach to your posts and find your account. If they reach to your Instagram page through hashtag search and find your page attractive and live, then they will definitely start a conversation with you. They are warm clients who are ready to invest and it is a gold mine for a realtor.
Reason #7: Instagram will reward you if you post more frequently. It means that you can post as many real estate and properties as you want on Instagram. By posting more, Instagram will show your posts to more prospects. Nobody will complain that why you are posting too much. You have the rights and Instagram will also encourage you to post frequently during the day. So you will not have any limitations on number of posts, number of images and the amount of content that you are publishing on Instagram. For a realtor, it means that you are free to post as many properties as you want and it really helps your Instagram account to become visible to more prospects.
Reason #8: Instagram helps people to share your content with their friends, families, and their networks, easily. When people come to your page and see one of the properties that you have listed, even if they are not a customer, but they may have a friend or a family member that may be a good customer for you. They always have friends and families that are looking to invest in property or even they are looking to buy or rent for their own. So, when they see a nice apartment or a house on Instagram, they can easily tag their friends. Instagram will send a notification to those who are tagged in a post. So, they can come back to your Instagram page and see your investment opportunity posts and start a conversation.
Reason #9: It's a free event marketing tool for real estate agents. Use it for all your events, like, happy hour parties, open houses, and other meetups where awareness is crucial for attendance. Post announcements before the event and make your prospects ready for a big event. Post some images, but not too much, from the property, inside, outside, eighbourhood, etc. and let them to taste it. Tag those who are more interested or better client for the property. Options are unlimited. Just you need a little creativity.
Reason #10: Using Instagram is very easy to use and you can look very professional on Instagram by a little effort. By posting attractive photos and videos and useful and informative captions and hashtags under your posts, you will look very professional on Instagram. You can also mix the photos of the properties with your daily life photos. People are very interested to understand you, as their next agent for their next investment, more. So it is very important if you keep them up-to-date with images from your own, during your daily activities. Photos of you during driving a bicycle, or climbing to the mountains, or camping with your family and friends are very interesting to people. When you publish these kinds of posts on Instagram mixed with real estate postings, then prospects will be able to understand you more and to trust you more. It would be very beneficial for your reputation and for your personal brand to become active on Instagram professionally.
BEST SELLING WORDPRESS THEMES
CREATE YOUR WEBSITE FAST
USING AMAZING TEMPLATES
click to see themes
These are just a short list of unlimited opportunities that Instagram gives you as a real estate agent. I believe that you do not have enough excuses to stop you from starting your professional activity, as a realtor, on Instagram and to gain benefit from this fantastic social media platform. So, start it now.