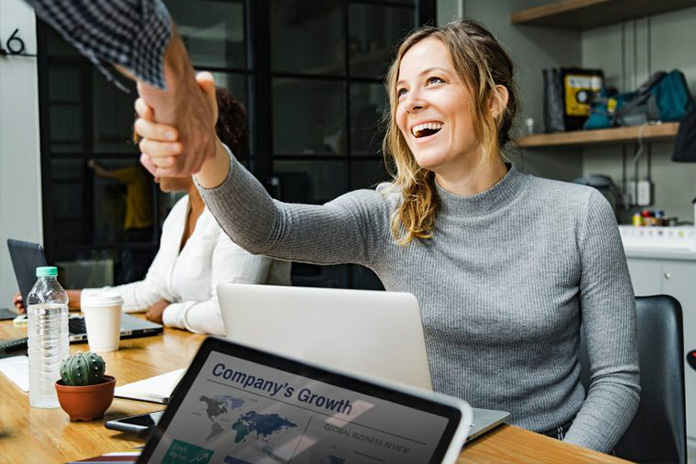 Are you just starting to build-up your small business or in the middle of improving your existing medium size company for further growth? Whether you are already a prominent businessman or a newbie entrepreneur, online marketing is considered to be an essential part for the complete success of any business. Based on surveys, one social medial tool that poses a bigger marketing advantage is the use of Pinterest. For those who aren't aware of this fantastic social networking site, well, it is a social platform that permits individuals to advertise products or services for free through the use of "pin boards". Here, one can "pin", or "like" images of items that maybe interesting to them.
As Pinterest continues to gain popularity and dominate the other online marketing social sites like Facebook, Twitter or LinkedIn, many business owners even start-up ones see the true importance of Pinterest in marketing their products or services. With a lot of creativity and greater interest to this social media site, entrepreneurs can fully utilize Pinterest and make it more advantageous to their businesses. Here are some vital tips that any business whether small or medium size can do to get started with their Pinterest account, but before anything else, take note that unlike Facebook or Twitter, you can only become a member of Pinterest by invite only. You may send a request to the site itself for membership or if you have a friend who is already a member of Pinterest, you could ask him/her to personally invite you, the easiest route to get in. Once you are registered, then let's get the ball rolling and use these tips:
Organize your boards
For your target users to become attracted to your Pin boards, try to organize your boards in such a way there is a clear classification of what you are offering to them. Make a clear description about your company as a whole and what are the things that your online users can see from your boards.
Be creative with your brand
Spend quality time on how you will present your marketing campaign through your pin boards. Think outside of the box and avoid being too public about promoting your brand. Use different marketing strategies to spice up your boards. For example, if you are just trying to launch a new offer, why not "pin" numerous images of what you are offering your target niche. Create an interest by inviting your followers to view your Pin board and start a conversation wherein you can encourage your online users to share their ideas as well as "pin" on the products that might be of interest to them. Doing this will not only lead to an increase in your brand awareness campaign, but could also turn those viewers to potential buyers in the end.
Know who are your target consumers
For you to have a clearer direction to your Pinterest account, you must conduct surveys or do market research where your target audience actually thrives most. Consider their interest as well as other areas that may draw one's attention to visit your Pin board like if attractive colors or visual images can make a big difference. For example, you can add a photo gallery of all the satisfied clients who have used your product or service. The more online visitors get a clear picture of what your business is all about, the more are the possibilities of people coming back to your site to know you better.
Reach out to connect
Like any other social networking sites, Pinterest can bring positive results to the growth of your small or medium size business, but for you to see concrete results to your marketing agenda, you must reach out to your targeted group and find a way to connect or start a conversation. In Pinterest, you can either do the following actions: "repining", "liking" or "mentioning". Remember, in any social media sites, there is always a two-way traffic or a give and take relationship. Always let the other person behind that PC or laptop knows that there is a real person behind that Pinterest account. Making them feel that they play a major role to the entire success of your business would make them feel oblige to do something worthwhile to contribute to your success.
BEST SELLING WORDPRESS THEMES
CREATE YOUR WEBSITE FAST
USING AMAZING TEMPLATES
click to see themes
Conclusion:
Using Pinterest for your start-up or medium size business could be the start of your effective online marketing plan. Bear in mind that adequate analysis, planning, time and proper implementation of the real highlights of Pinterest can indeed help you improve your online visibility and market your product or service the right way, thus increasing your brand awareness campaign program. For Pinterest to work alongside your business goals, keep in mind that you there not only to promote your business, but to interact and share your ideas as well as your experiences to your chosen niche. Be totally unique and creative when using your Pinterest account and always keep your board fresh and up to date. Never stop aspiring to become good in whatever you do. Pin your way to success.