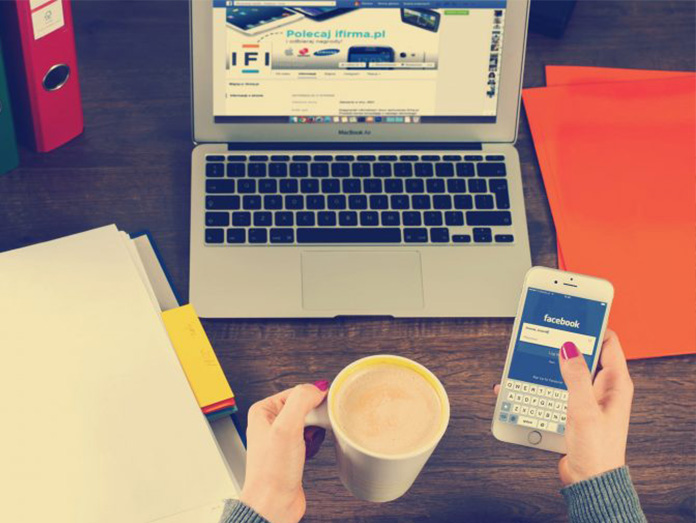 Facebook has been proven a very influential social media platform where you can benefit greatly if you know how to use it properly. But, how can you attract your Facebook followers to be more engaging? Just got here an awesome topic made by Courtney Seiter that tackles the 14 common mistakes that any serious marketer should avoid if you want more participation on the part of your Facebook fans.
Here it is for your convenience:
1. Because You're Not Interesting
2. Because They Don't Know Who You Are
3. Because You Never Asked Them To
4. Because You're Not Provoking Them To Respond
5. Because You're All About You
6. Because You Don't Know Why They're There
7. Because You're Not Giving Them What They Want
8. Because You're Posting the Wrong Stuff
9. Because You Don't Know Who They Are
10. Because You're Posting at the Wrong Time
11. Because You're Not in the Conversation
12. Because You're Not Consistent
13. Because You're Not Paying For It
14. Because Your Fans Aren't On Facebook
Motivating fans to like, comment on, and share your posts not only strengthens your bond with existing fans but also helps get you in front of a new and bigger audience: their friends. If no one's talking to you on Facebook, it's hard to know if your social media marketing efforts are going anywhere — and it's definitely not much fun."
Summary:
Facebook, when used effectively can be your perfect marketing partner in reaching out your goals on the areas of tapping a huge number of followers where you can start a conversation and encourage them to share their views, feedback or comments.
But, keep in mind to maintain their interest levels on your fan page you have to observe and follow strictly the rules set by this social site regarding one's privacy and rights. Know exactly what is acceptable to post or share, something that is not offensive or inappropriate. If they see you as a genuine and sincere person, your followers would likely to participate more in the end.
Read original article here:  http://marketingland.com/14-reasons-no-one-talks-to-you-on-facebook-13660