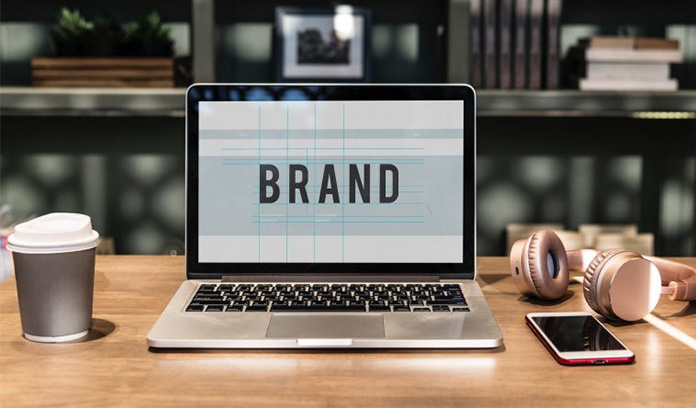 Why do some entrepreneurs still struggle with the growing competition in the entire business industry despite their efforts of following every possible route to achieve success? The truth lies behind a company's branding message.
Some business owners forget where to focus their brand awareness campaign because they are more worried on the impact it could bring to their customers. There are times when a business must dare to become different from the rest in order to position themselves effectively on the market they wish to venture.
Here are 3 important things that you have to remember if you want to project a powerful branding message with your target clients:
offer a unique value
Your branding message should offer a unique value that your target group could not find from anywhere else. Think of a message that whenever a person reads it loud or sees it posted, they will instantly associate that message with your company's brand, whether it is a product or service. A good example is Volvo's message to all car buyers, "Volvo keeps you safe". This message will definitely stir a client's senses and make that decision of choosing Volvo as the ultimate car that could provide the safe features anyone is looking for in a car.
Business message in business logo
Your branding message should be able to sum up your total image as a service or product provider. This is very important if you want to connect to various groups in the community. Make sure you adopt a certain language that everyone will understand and at the end of the day would only lead to one thing and that is the value that you can solely provide your customers.
check if your branding message
Lastly, use these 4 pointers to check if your branding message is effective and will draw a client's attention to a full stop.
Your message must connect directly to the hearts and minds of your chosen niche. Just like the above example with Volvo as a car manufacturer. Its message is simple, yet if really relays a clear message that their cars are the safest on the road.
Your message should be realistic. No matter how catchy your message if it is too good to be true this will only create a level of uncertainty with your customers and give the impression that you are just bluffing in order to make a sale.
Your message should be relevant to your target consumers. Remember, even how good or useful is your offer, if there is no market opportunity in that particular community, all your efforts will be wasted. Analyze if your product or service fills a certain need or want to your target clients, if not, then, go and find another place where your offer will surely make a hit or attract more buyers.
Simplicity is the key to a convincing message. Avoid using complicated words or terms that are technical in nature where no ordinary person could easily understand. Use words or phrases that are simple and used daily in our daily conversations.
SHARED HOSTING WITH FREE SSD
GET YOUR FREE DOMAIN
FASTER-SECURITY-AVAILABILITY
Top advice:
A powerful branding message isn't only arrived by copying what the other businesses dictate in the market. Think of a unique message that is clear, simple and in every sense truly believable and for sure anyone who gets the chance to read your message will give it a fair thinking of considering your offer. Be unique in all aspects of creating your branding message to get a better positioning in the market you wish to conquer.