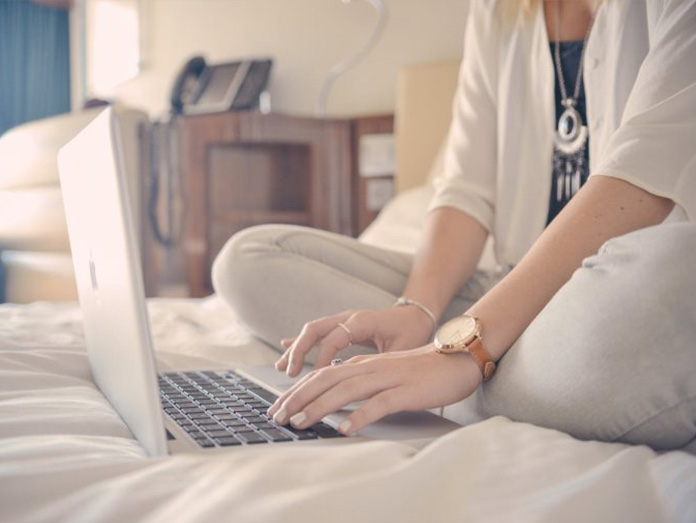 Everywhere you may come across with slogans saying, "Make money through your blogs". Is this really possible? For those individuals who gained tremendous wealth and stardom by becoming professional bloggers, this is indeed a possibility, especially if they dedicated most of their available time into writing great ideas. But, for those who are just trying to become adept into the field of blogging may find it hard on where to get started.
If this question still keeps pondering behind your mind as a newbie blogger, let me share this inspiring topic from Darren Rowse, the founder and editor of ProBlogger.
Here is a summary of his final thoughts:
"Keep in mind that all of the above has happened over 10 years. While today there are obviously 12 or so income streams (although I'm sure I'm forgetting something) they all started quite small and as experiments.
There have been moments where it did seem like I had rushes of income those rushes were usually the result of several years work and investment of time and money.
BEST SELLING WORDPRESS THEMES
CREATE YOUR WEBSITE FAST
USING AMAZING TEMPLATES
click to see themes
I also would say that in each case, I started each experiment not really knowing what I was doing (on at least some level) but really seeing the experiments as a chance to learn. For example, my first eBooks were taking previously published blog posts and updating, completing and adding to them to offer readers a more convenient way to access my content.
At the time I had no idea if that would work and the design and delivery of the eBooks was fairly basic. In time I learned what did and didn't work and was able to grow the sophistication of my delivery systems, design, authoring and marketing to the point that it's become a fairly well-oiled machine.
The key is to pick something to try and to see whether it connects with your readership and to learn as much as you can while you're doing it. Often you end up evolving what you do to the point that it is a better fit for you and your blog – but you'll never get to that point without starting."
If you wan to get more of his shared thoughts regarding the 12 unique ideas, follow the link below.
SHARED HOSTING WITH FREE SSD
GET YOUR FREE DOMAIN
FASTER-SECURITY-AVAILABILITY
Conclusion:
Blogging has indeed changed the way people can earn a living via internet. If you have the passion and skills for writing this could be a good start, but remember, there would be times that you have to redo something in order for your readers to enjoy reading it.
Never be afraid to try all sorts of strategies, whether you are preparing for your first blog post or launching your ebook. Be flexible to what the online connectivity dictates and try to infuse some of your personality. Sooner than you expected, with hard work, patience and integrity, every goal you wish to materialize will fall in their right perspectives.
Explore the beauty of the blogging and use it for your personal career plans. Don't just stay there daydreaming, start now and blog your way to success.
Resource link: http://www.problogger.net/archives/2013/05/09/12-blogging-income-streams